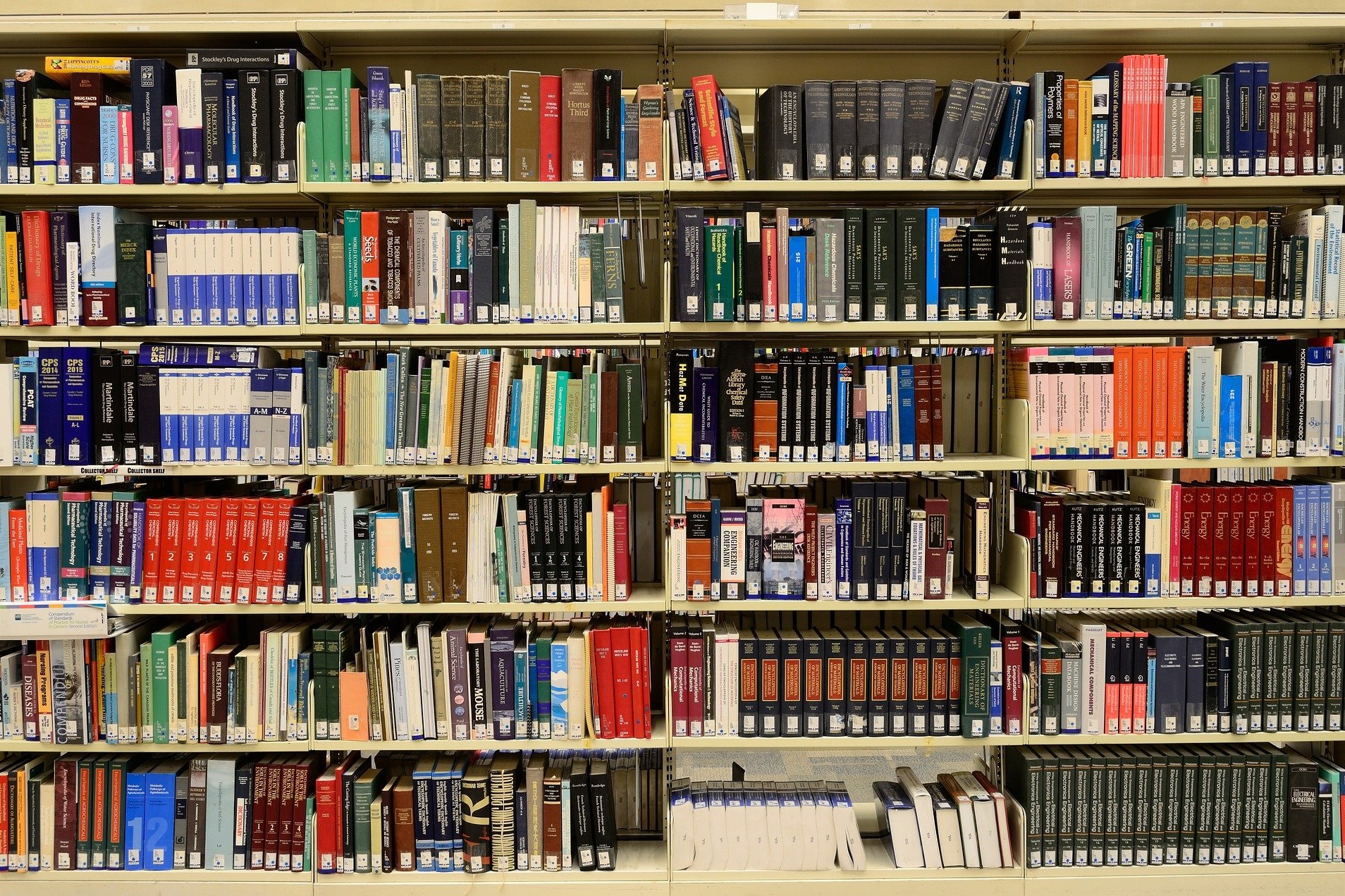 Today, UKRI announced its new open access policy, as part of a broader commitment to open research.
The University of Bristol has led sectoral efforts to mainstream open research into all institutions.
The Minister of Science also announced funding of £ 650,000 from Research England, over three years, for Octopus, an innovative and disruptive publishing concept for which the University of Bristol is a project partner and will lead work on its evaluation. .
Octopus is a new platform for the scientific community that will provide a new primary research dossier to record and evaluate research as it happens by breaking down the publication of scientific research into specific items, unlike a traditional journal article.
It is also supported by the UK Reproductibility Network, a multi-agency collaboration led by Bristol and led by Professor Marcus Munafò, of the University's School of Psychological Science.
He said: "I am delighted to see such strong support for Open Research from UKRI, the Minister and Research England. Octopus offers a truly new and disruptive approach to scientific publishing.
"We are delighted to be able to support this initiative, through our role within the UK Reproductibility Network and as direct partners of the project. "