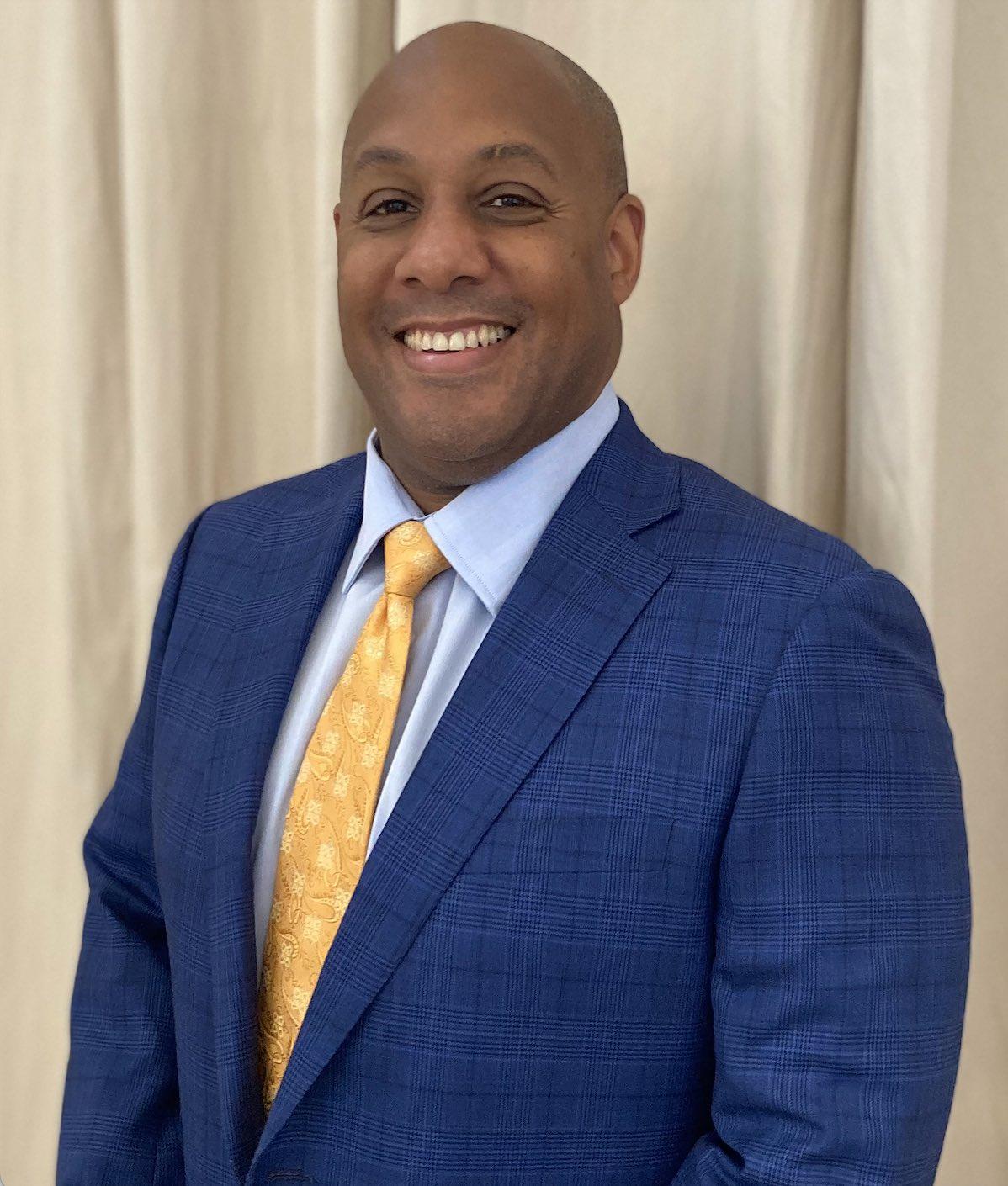 WASHINGTON – Howard University College of Medicine is pleased to announce the appointment of Byron D. Ford, Ph.D., as Professor and Chair of the Department of Anatomy and the M. Wharton Young Chair in Anatomy. Ford will succeed Thomas Heinbockel, Ph.D., who served as interim president since July 2019. Ford will also serve as associate dean of research and graduate studies.
Ford is currently Associate Dean of Medical Education and Full Professor at the University of California-Riverside School of Medicine. Ford's research has focused on the cellular and molecular mechanisms involved in stroke for over 20 years. He has received grants from the National Institutes of Health (NIH) and the United States Department of Defense to study the neuroprotective roles of neuregulin-1 in stroke, traumatic brain injury, cerebral malaria, and as a countermeasure to exposure to nerve agents. Ford's work has resulted in several US and international patents and is leading the development of new therapies for stroke and neuroinflammatory disorders.
Prior to his appointment at UC Riverside, Ford was Professor and Vice Chairman of the Department of Neurobiology at Morehouse School of Medicine from 2001 to 2015. Ford received his BS in Biology from Grambling State University and his Ph.D. in Neurophysiology from Meharry Medical College. He completed postdoctoral studies at Harvard Medical School and the NIH. Ford was a member of the NIH's National Institute for Neurological Disorders and Stroke Advisory Council from 2012 to 2016.
"As a product of HBCUs, the opportunity to contribute and support Howard University's mission truly inspires me," Ford said. "I'm excited about the potential to help raise the research profile of the College of Medicine and to work collaboratively with other research programs on campus."
As chair of the anatomy department, Ford will guide the department's future through strategic planning, faculty recruitment and retention, and research funding growth. In his role as Associate Dean of Research and Graduate Studies, Ford will be responsible for developing and overseeing the training of doctoral candidates in all core science disciplines at the College of Medicine as well as graduate candidates in biomedical sciences at the college.
"By joining Howard University, Dr. Ford brings a strategic perspective to the department's collaborative research growth, and he will be instrumental in fostering our growing PhD pipeline. candidates," said Hugh E. Mighty, MD, MBA, Dean of the College of Medicine and Senior Vice President of Health Affairs.
About Howard University
Founded in 1867, Howard University is a private research university comprised of 14 schools and colleges. Students follow more than 140 study programs leading to undergraduate, graduate and professional degrees. The University operates with a commitment to excellence in truth and service and has produced one Schwarzman Scholars, three Marshall Scholars, four Rhodes Scholars, 12 Truman Scholars, 25 Pickering Scholars, and more than 165 Fulbright recipients. Howard is also producing more African-American doctorates on campus. recipients than any other university in the United States. For more information about Howard University, visit www.howard.edu.