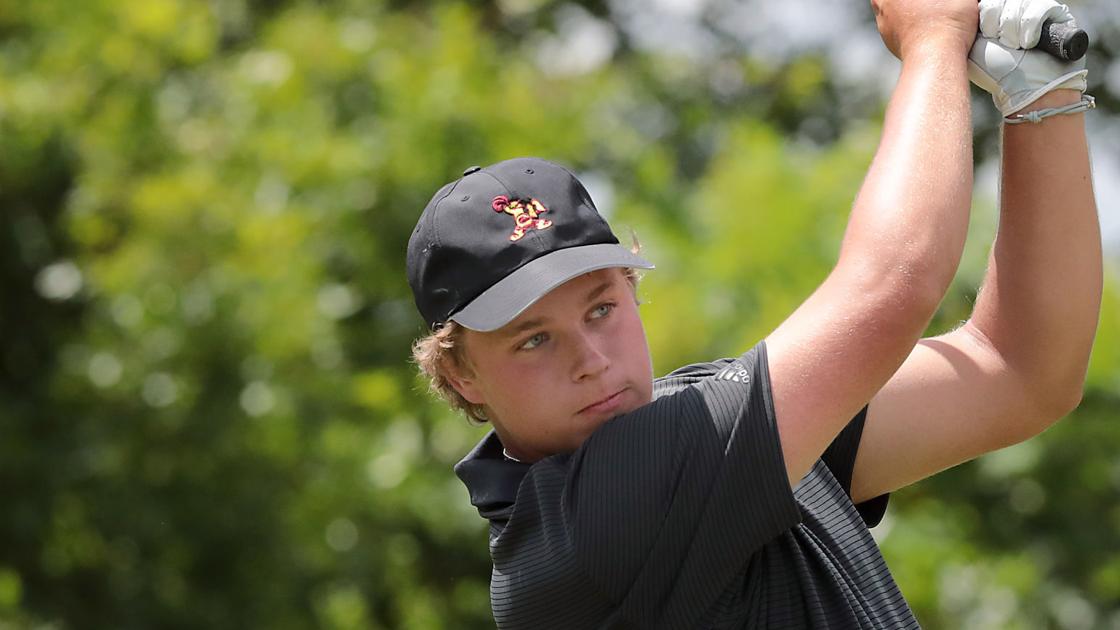 Madison Edgewood's boys' golf team received a gold medal in WIAA Division 2 for their academic performance in 2021.
The Wisconsin Golf Coaches Association recently announced the recipients of the ninth annual "Team Academic All-State" award for men's golf, according to a statement from the organization.
The boys' high school golf teams with the highest cumulative grade point average have been recognized. "Team" was defined as the five designated golfers on the roster at the time of the WIAA Regional Championships in 2021.
The three teams with the highest team cumulative average in each division were awarded gold, silver and bronze medals for each student-athlete and their schools will receive a certificate.
Schools with at least a 3.25 team GPA will receive an honorable mention certificate.
In Division 2, Edgewood won the gold, Appleton Xavier the silver and Dodgeville the bronze. Lodi obtained an honorable mention among the 12 teams that received this honor. Edgewood was also the Division 2 State Tournament Tag Team Champion.
In Division 1, Wales Kettle Moraine won the gold, the Wauwatosa Co-op the silver and Slinger the bronze. Kettle Moraine was the winner of the Division 1 State Tournament.
Fort Atkinson, Beloit Memorial, Middleton and DeForest were among the 16 teams that received honorable mention status.