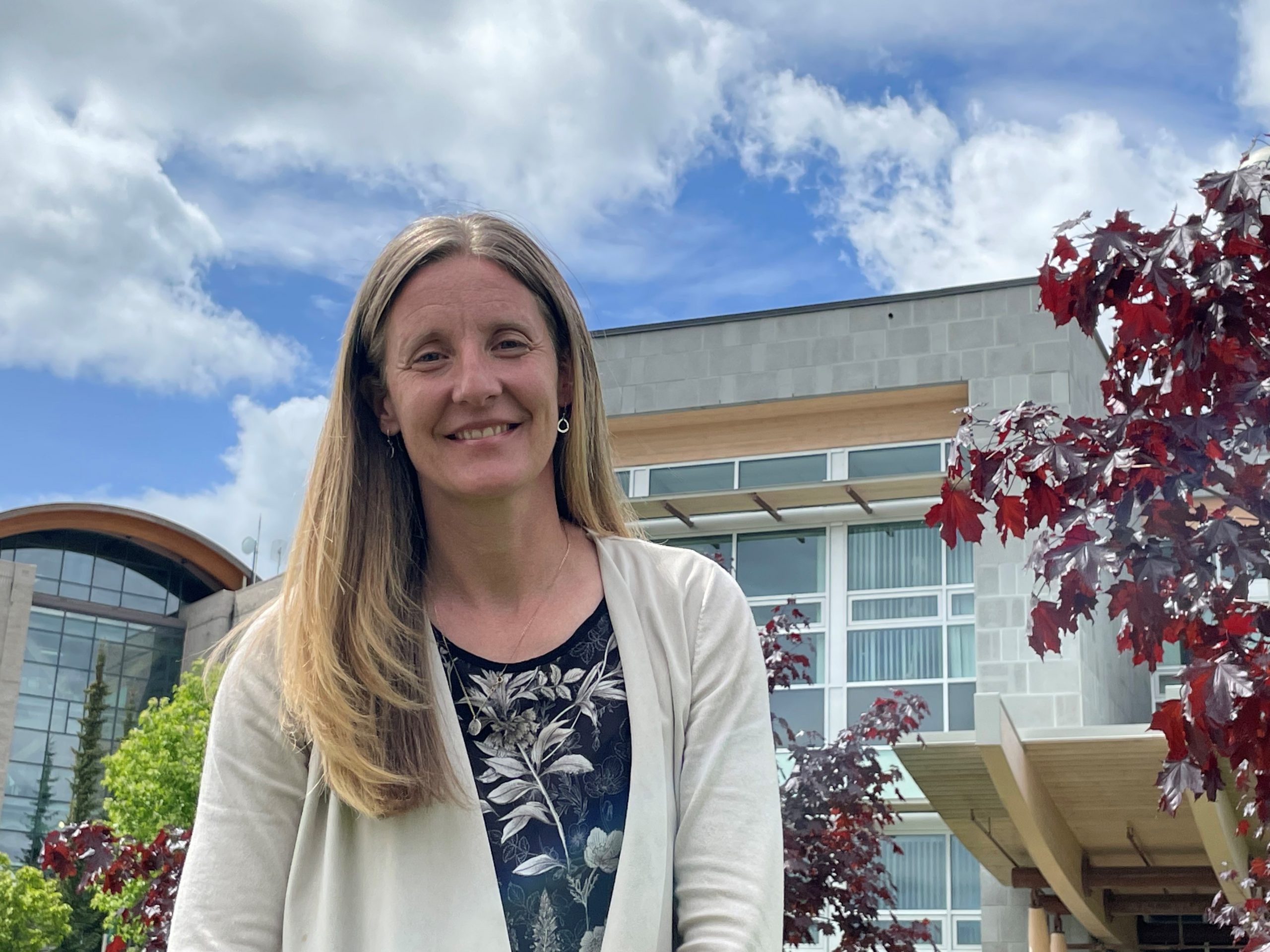 With the support of a Federal Research Fellowship, Dr. Sarah Gray, Associate Professor in the Northern Medical Program at UBC School of Medicine, is investigating whether magnetic nanoparticles can be used as part of a targeted therapeutic approach to type 2 diabetes.
Working closely with Dr Urs Häfeli, professor in the Faculty of Pharmaceutical Sciences at UBC, Dr Gray will test how magnetic nanoparticles, developed by Dr Häfeli, can be used to deliver anti-diabetic drugs. Magnetic nanoparticles are a drug delivery tool that has been tested for other clinical interventions, such as cancer treatment and medical imaging.
"We will be looking at the use of this drug delivery tool to target diabetes drugs specifically to fatty tissue," said Dr. Gray. "Our goal is to concentrate the drugs in fat where they can work to improve metabolism, without causing negative side effects on the body."
According to Dr. Gray, fat or adipose tissue plays an important role in the proper functioning of the metabolism. In obesity, this tissue increases and also becomes dysfunctional, leading to complications, such as type 2 diabetes.
"While there have been drugs used to treat diabetes that restore fatty tissue function, they can have adverse side effects on cardiovascular and bone health," explained Dr. Gray. "We hope to provide evidence that will support safe and effective treatments for people living with type 2 diabetes."
It is estimated that one-third of Canadians have diabetes or prediabetes, with type 2 diabetes accounting for 90 percent of cases.
The two-year $ 198,743 project is funded by the Government of Canada's New Frontiers in Research Fund, through the three federal research funding agencies (Canadian Institutes of Health Research, Science Research Council Natural Sciences and Engineering and Social Sciences and Humanities Research Council). .
The Federal Research Prize will support experiments carried out in the laboratories of Dr Gray and Dr Häfeli, which will bring together their complementary expertise in diabetes and drug delivery, respectively. The project will also provide training opportunities for graduate students from UBC and UNBC.
A version of this story was originally posted by UNBC.